Sue @ Kiwanis- 20161018_083042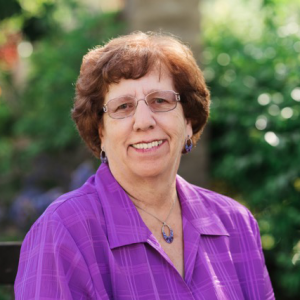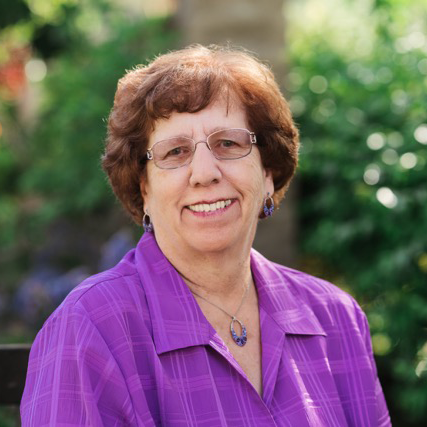 Hi, I'm Sue Mattern.
I always wanted to be defined by my music… and by my writing—something I accomplished artistically. But one spring Sunday in 1986, a new definition was suddenly written about me. I was the mother of a 5-year old girl who was attacked and almost killed by a mountain lion in Orange County.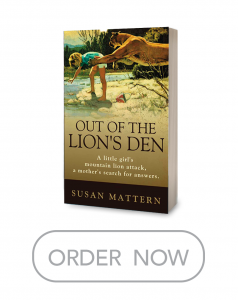 Search this site:
Recent Posts