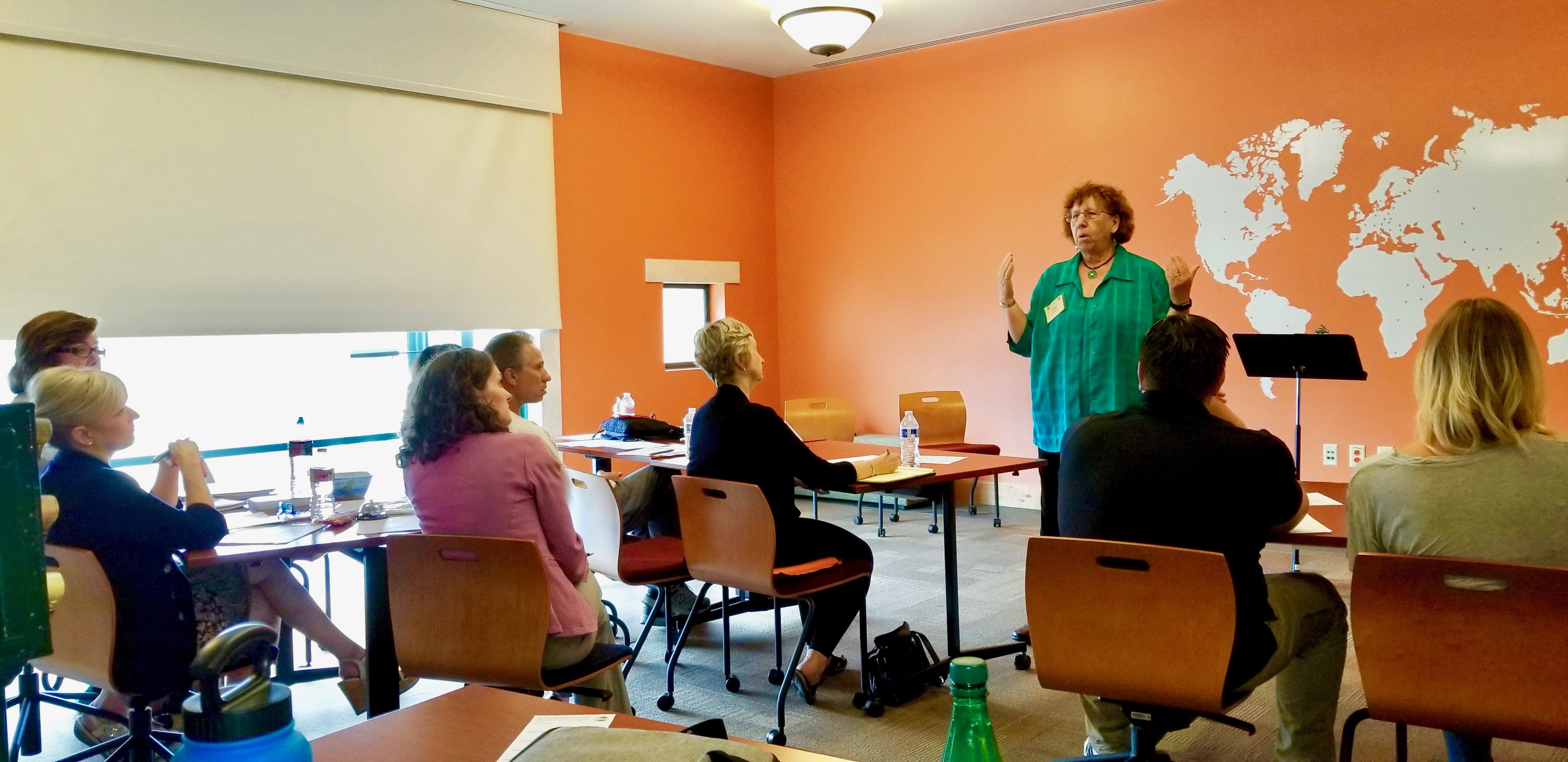 SUSAN MATTERN
Speaker and Author
Susan Mattern is a Southern California-based speaker and the author of Out of the Lion's Den, her memoir about a mountain lion attack on her 5-year-old daughter, Laura Small, in an Orange County park in 1986.
After Laura's attack, Susan's faith was tested. As a former nun, she struggled to answer the question "How could a loving God allow such suffering?" In due course she decided there couldn't be a God if this kind of tragedy could happen. Ultimately she became an atheist.
Her upcoming book, Kicking the Habit, is full of mostly light-hearted stories about her six years as a Catholic nun.
Sue is a natural storyteller, infusing her talks with humor, sincerity and respect. Her audiences connect immediately.
See below for information on booking Sue to speak to your organization.
INTERESTED IN
BOOKING SUE
FOR A SPEAKING
ENGAGEMENT?
Sue is available to speak at events and to organizations, clubs, groups, and classes of all sizes.
Speaking topics include:
surviving traumatic experiences
losing faith but finding meaning
inspiration and finding the good in bad experiences