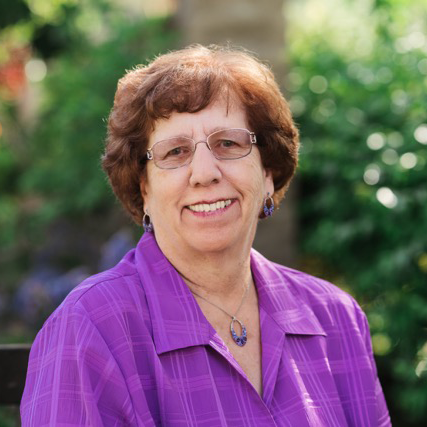 Susan Mattern is a Southern California-based speaker and the author of Out of the Lion's Den, her memoir about a mountain lion attack on her 5-year-old daughter, Laura Small, in an Orange County park in 1986.
Susan was born in St. Louis, MO. After high school, she joined the School Sisters of Notre Dame, a Catholic teaching order. She left after six years, still believing in God, but realizing that this life was not for her. She moved to California to teach high school, met her husband Don, and joined her local church.
After Laura's attack, Susan's faith was tested. She struggled to answer the question "How could a loving God allow such suffering?" In due course she decided there couldn't be a God if this kind of tragedy could happen. Ultimately she became an atheist.
Susan writes and speaks about many topics—surviving traumatic experiences, losing faith but finding meaning, and trying to find the good in bad experiences.
Besides being an author and speaker, Susan is an accomplished classical pianist and has taught English, creative writing, and ESL.
Her upcoming book, Kicking the Habit, is full of mostly light-hearted stories about her six years as a Catholic nun.
She and her husband have been married for 43 years. They have two adult children, David and Laura. A golden retriever named Sunny and two tuxedo cats named Walter and Ralph complete their family. Susan lives in Ladera Ranch, CA.