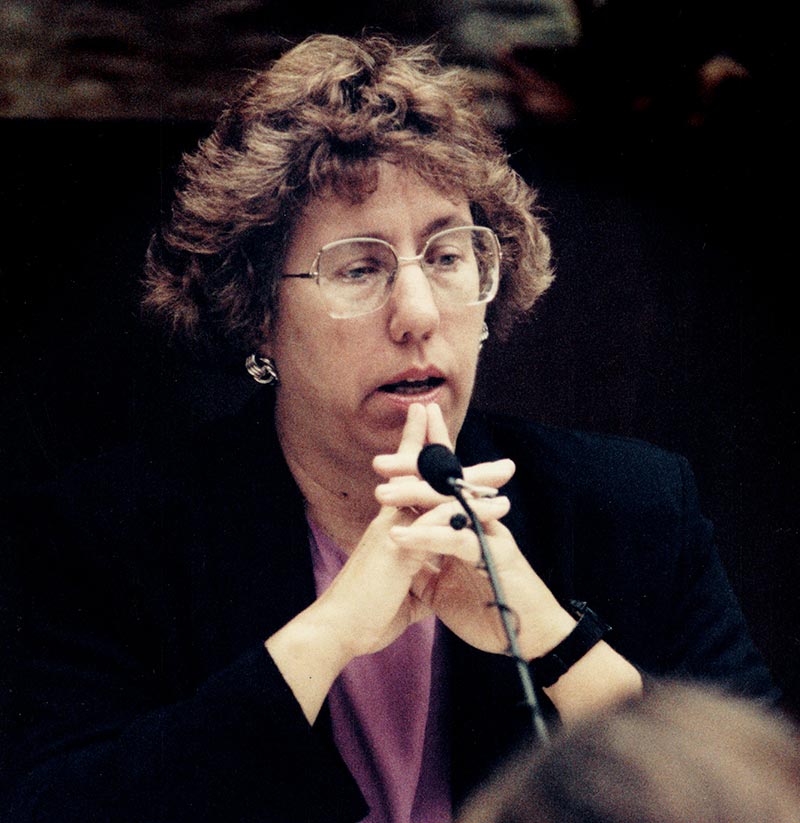 The mountain lion came out of nowhere, grabbed the little girl by the head, and they were gone.
Sue Mattern
Susan Mattern was born in St. Louis, MO. When she was eighteen, she joined the School Sisters of Notre Dame, a Catholic teaching order. She left after six years, still believing in God, but realizing the Catholic church might never change.
She moved to California to teach high school, and met her husband Don. They have two children, David and Laura.
Susan has taught creative writing, English, music, and religion in high school. She has also taught piano privately for many years, and was the music director at a large Catholic church. She and her husband are retired, but she still plays Bach, and teaches ESL.